Welcome to Sally's World of Floral Treasures!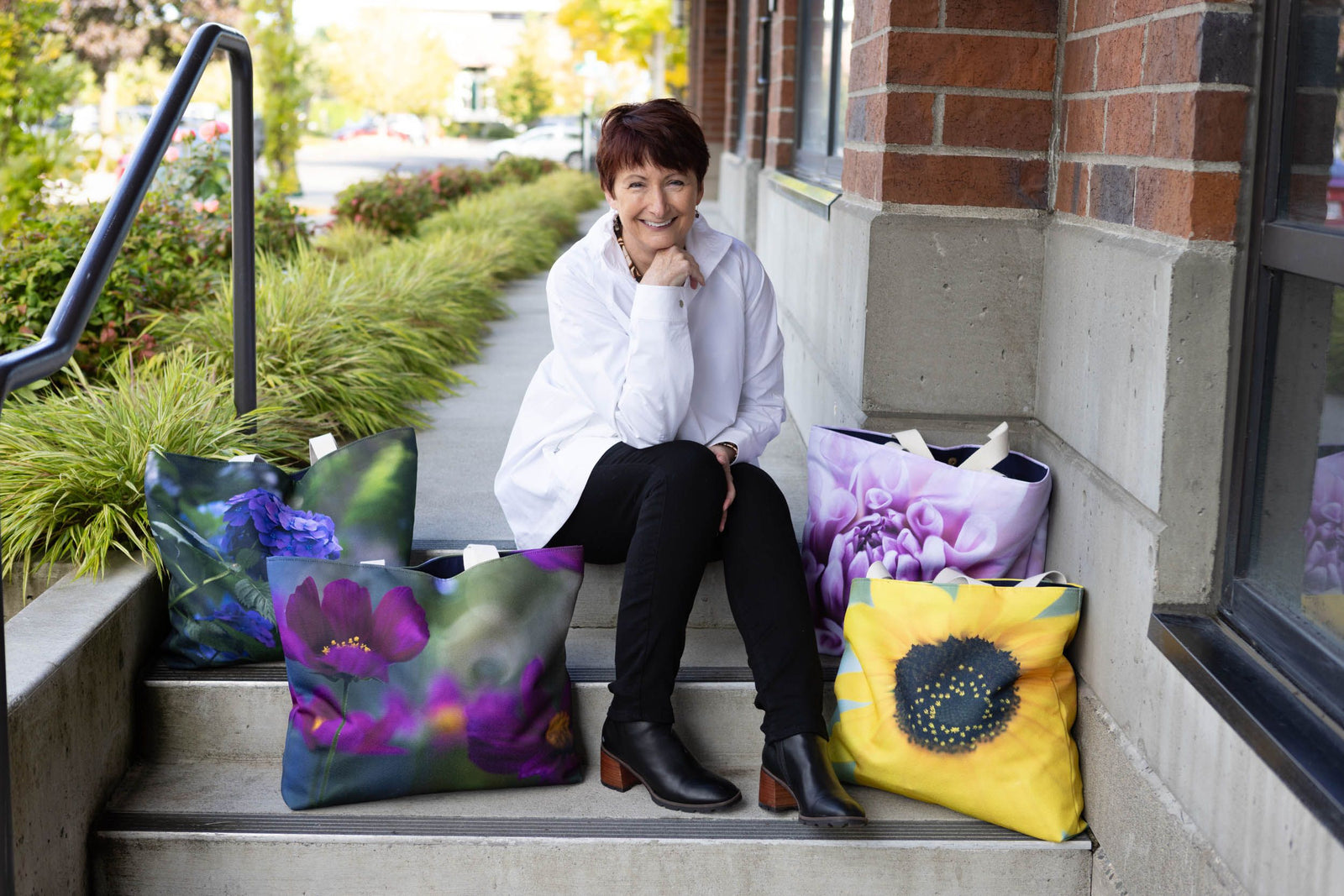 At Sally's Blooming Bags, I believe that beauty has the power to brighten our lives and uplift our spirits. Through my collection of exquisite canvas tote bags, I aim to spread the joy and wonder of nature's floral wonders to every corner of the world. Hi, I'm Sally. I am a photographer with an unwavering love for flowers and a keen eye for capturing the delicate intricacies and vibrant colors of nature's masterpieces.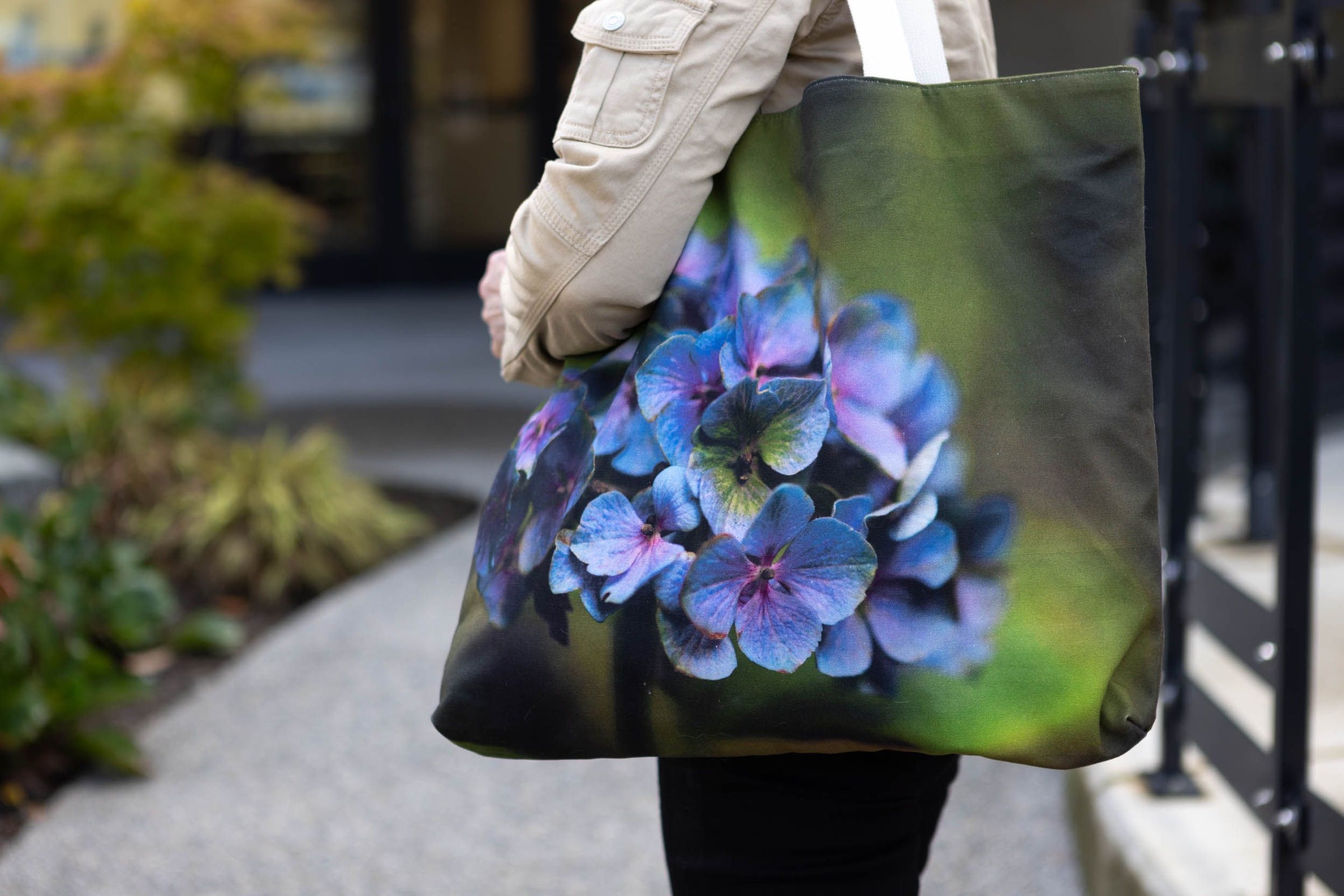 Each canvas tote bag in my collection showcases a carefully curated selection of breathtaking floral images. From blooming roses to graceful tulips and from whimsical daisies to exotic ferns, my bags are a celebration of nature's artistry. Whether you're strolling through a bustling city or exploring the great outdoors, my floral tote bags are designed to accompany you on every adventure. Versatile, spacious, and adorned with stunning floral imagery, they effortlessly combine fashion with functionality. I invite you to browse my collection and discover the perfect canvas tote bag that resonates with your personal style and celebrates the beauty of nature. Join me in spreading joy, inspiration, and a touch of botanical elegance wherever life takes you.
Thank you for visiting Sally's Blooming Bags. Together, let's embrace the beauty that surrounds us and make the world a more vibrant place, one floral tote bag at a time!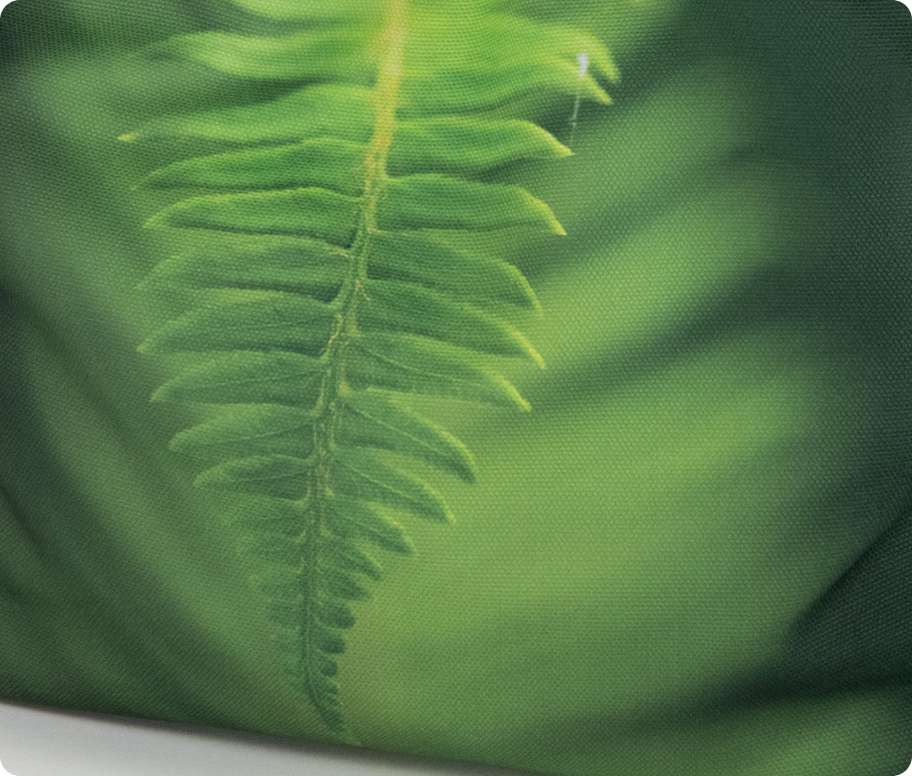 Poly Canvas Fabricor 100% cotton canvas
A robust fabric crafted from polyester, featuring a dense weave. It exhibits water resistance, requires minimal care, and maintains its shape without stretching.
Functional
Most of our bags have oversized dimensions of 20" wide, 15" tall, and 4" deep